A conference called on for Friday in New York by Council on Foreign Relations (CFR) has been now been canceled. The discussion was ironically called, "Doing Business Under Coronavirus" but canceled this and other in-person conferences between March 11 to April 3.
In the United States alone, the virus has infected almost 1,000 people of whom 30 people have already died while 15 have recovered and returned back to their homes.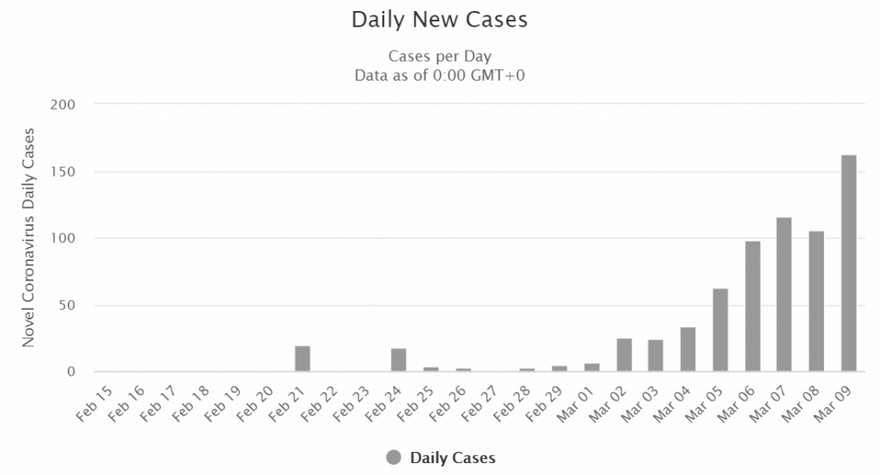 The daily rise in the number of new cases discovered has resulted in the cancellation of several events all across the U.S. The spread of the novel virus has so far scuttled more than 50 major corporate events with an estimated attendance of almost 1 million people, according to Bloomberg.