The government of Nepal has decided to close the Cinema Halls, playing areas, gyms and dance bars.
The decision was made by the 8th meeting lead by Hon. deputy prime minister as well as defense minister Ishwor Pokharel for the transmission, prevention, and control of COVID-19.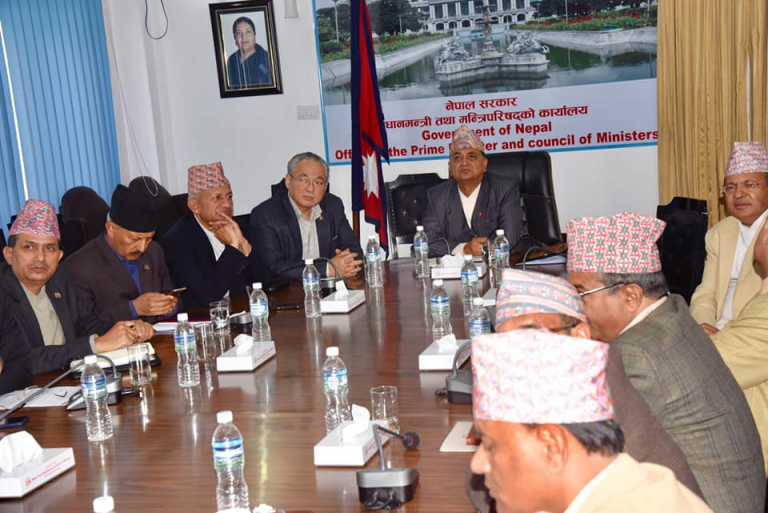 In Article 2 of the decision, it is mentioned that cinema halls, cultural Centres, stadium, gym, health clubs, museum, swimming pool, entertainment places, dance bars, etc. will be closed until 30 April 2020.
The inspection for the above article is given to the Home Ministry, Cultural, Tourism as well as Civil Aviation Ministry and Communication as well as Information Technology Ministry.
In Article 13 of the decision, the directors of the hotel, restaurant, and shopping malls are ordered to bring the handwashing sanitizers and clean the tables, chairs, and toilets, etc.
The places will be managed by adding the temperature measuring devices and health checkups will be done to the peoples entering those places.