Introduction
A core banking system is the software used to support a bank's most common transactions. Elements of core banking include: Making and servicing loans. Opening new accounts. Processing cash deposits and withdrawals.
Core Banking Software
Banking and financial sectors all around the world have embraced ICT to facilitate their customers with efficient services and innovative products through multichannel. The central engine that runs the core operations of the banking and financial institution is the Core Banking Software (CBS).
Overview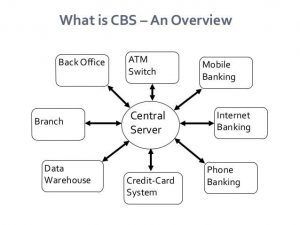 The CBS evolved in the 1970s and has gone through different significant changes over time; the recent CBS has the capacity of real time processing and multi channel integration (Kreća & Barać, 2015). The fundamental function of CBS is to perform deposit and lending in a bank (Chairlone, 2009). Abbate (1999) defined a core banking system as "a back end system that processes daily banking transactions, and posts updates to accounts and other financial records."
Level of Core Banking Software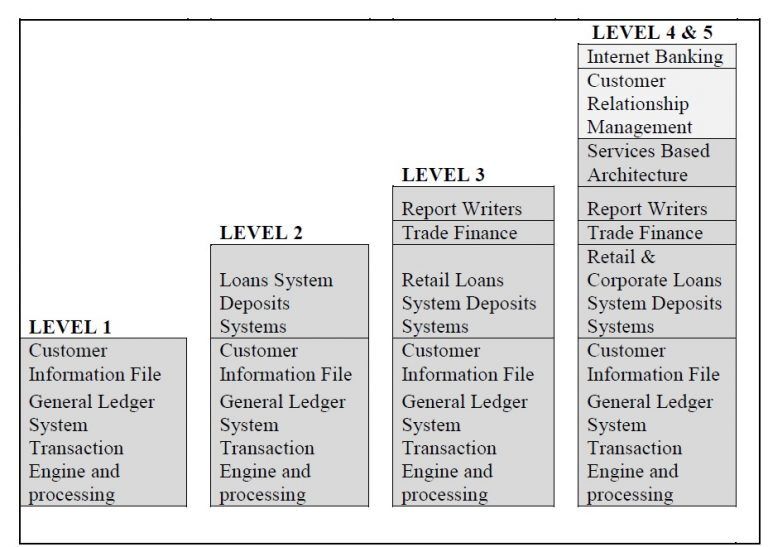 CORE BANKING
Sum total of all information technology components that enable a bank to manage its core business activities in a centralized model
Round the clock processing of all the products, services and information of a bank.
24/'7/365 Model
Basic Components
Banking Application Software
Hardware Components
Network Infrastructure
Centralized Data Processing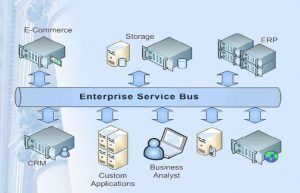 Application Areas
Balance of payments and withdrawal are done.
Mobile banking
Internet banking
ATM's
Recording of transactions
Passbook maintenance
Interest calculations on loans and deposits
Customer records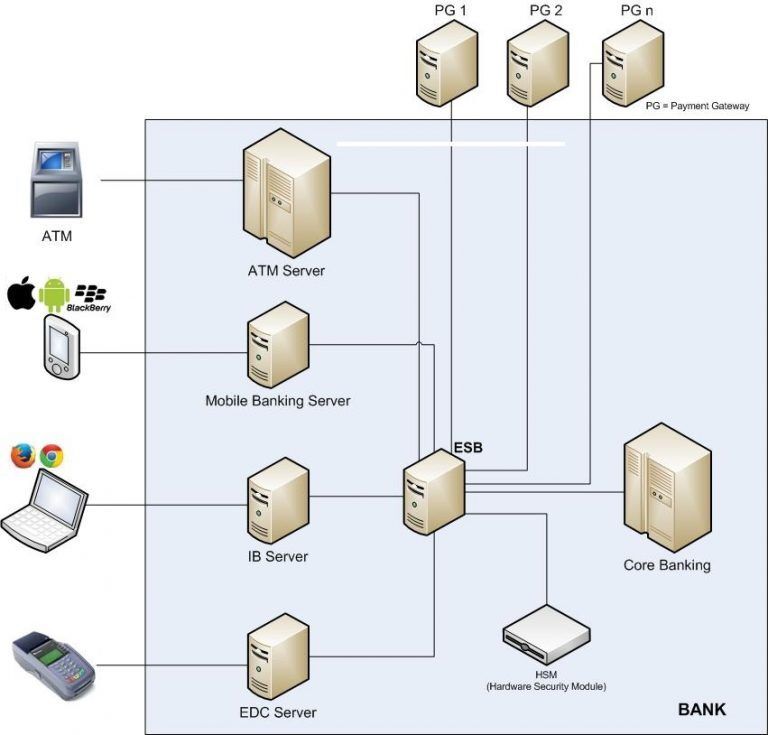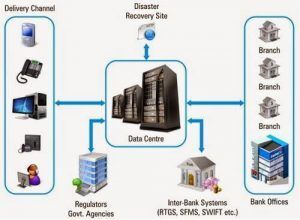 Need of CBS
To meet the regulations.
To meet the changing market dynamics
To meet the demands of customers
To enhance efficiency and effectiveness
To provide better and fast service
To increase the value of bank on the market
To increase customer satisfaction
To increase profit
Challenges and Barrier
1.Cost
Software
Technology
Training
Implementation
2.Change Accept
Challenges of CBS Implementation
Functionality (Capability of software to meet requirements and expectations)
Reaching unanimity within the organization on what is needed
Cost and Financial Terms
Ability of the business to adjust to the new system
Availability of skilled personnel
Vendor capabilities and credentials
System Flexibility
Data migration
User-friendliness of User Interface
Managerial Implications
The managers need to consider all three sources of challenges while choosing, implementing, and upgrading CBS. In the case of software, the most challenging part is CBS' user interface and user-friendliness. If the user interface is complex and non-user friendly, it may result in poor performance of the users and virtually of the CBS. The second essential factor is the CBS' functionality; whether it is meeting all the needs of the bank it promised to meet. The most important vendor related challenge is vendor capability and credential. As most of the Banks use the foreign CBS, which is very complex. Vendor support is essential to fix bugs, training, and maintenance. In the case of management related challenges, the managers always need to look for skilled personnel, who knows and can run the CBS.
List of CBS Applications
Infosys Finacle
Oracle Financial Services Software by Oracle Corporation
Fiserv Banking Solutions
Canopus EpaySuite by Canopus Innovative Technologies
Fidelity National Information Services (FIS)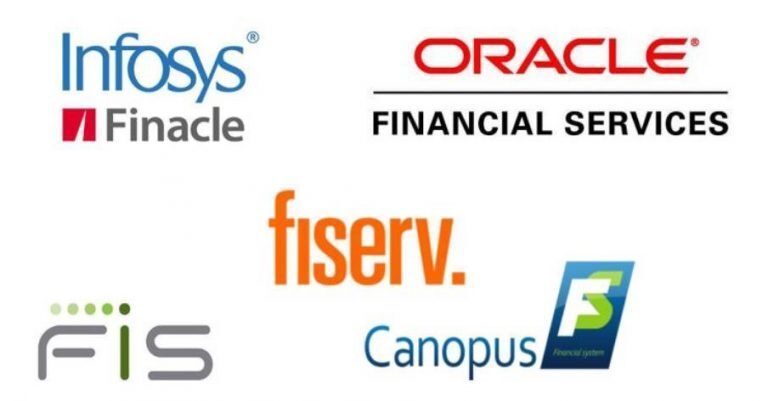 Some Questions
What is Core Banking System (CBS)? What are the components of CBS?

What is the use of CBS in bank?

What do you mean by CBS? What are the components of CBS? What are the challenges to implement CBS in the context of Nepalese banking sector?